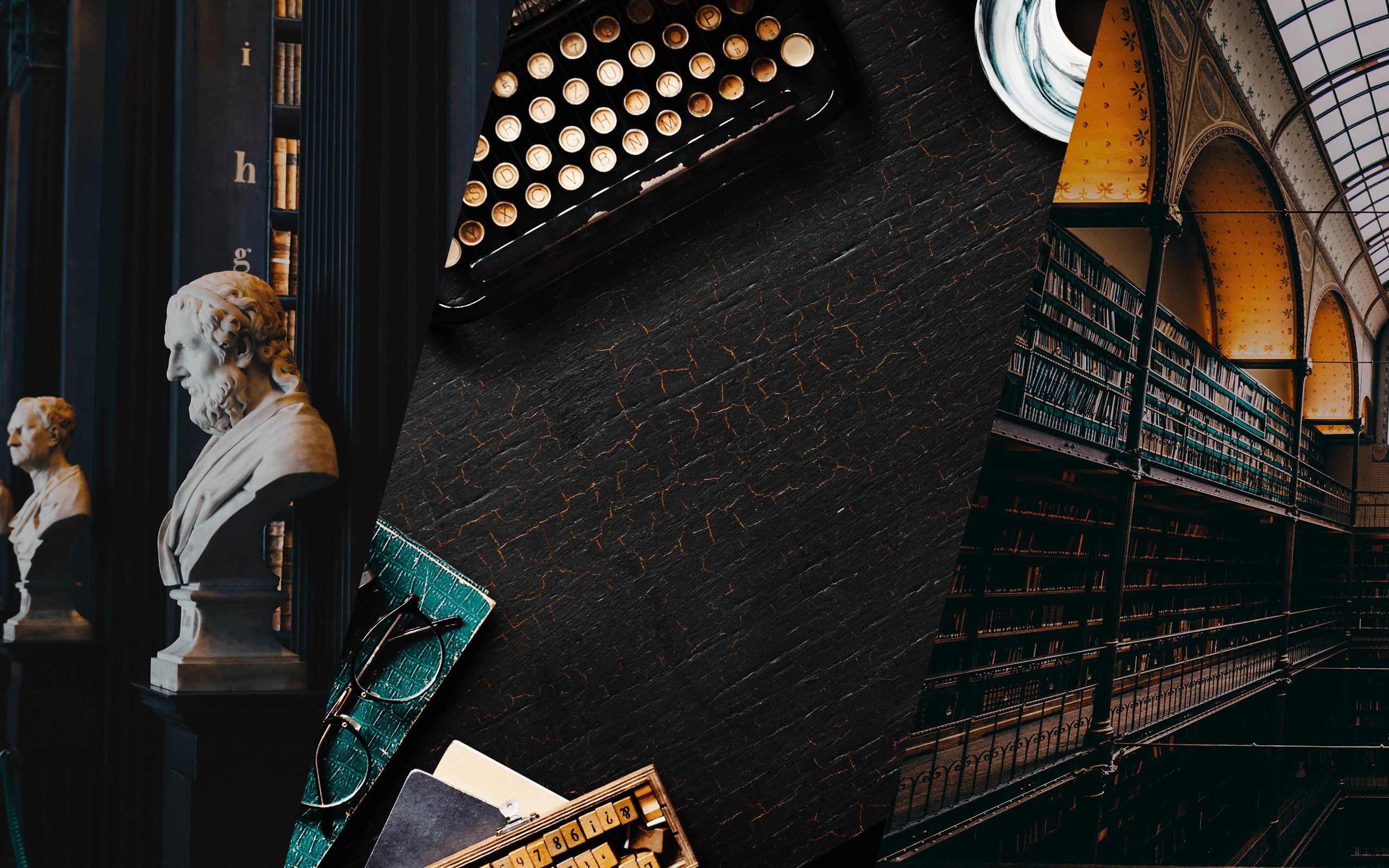 PATENT PREPARATION AND PROSECUTION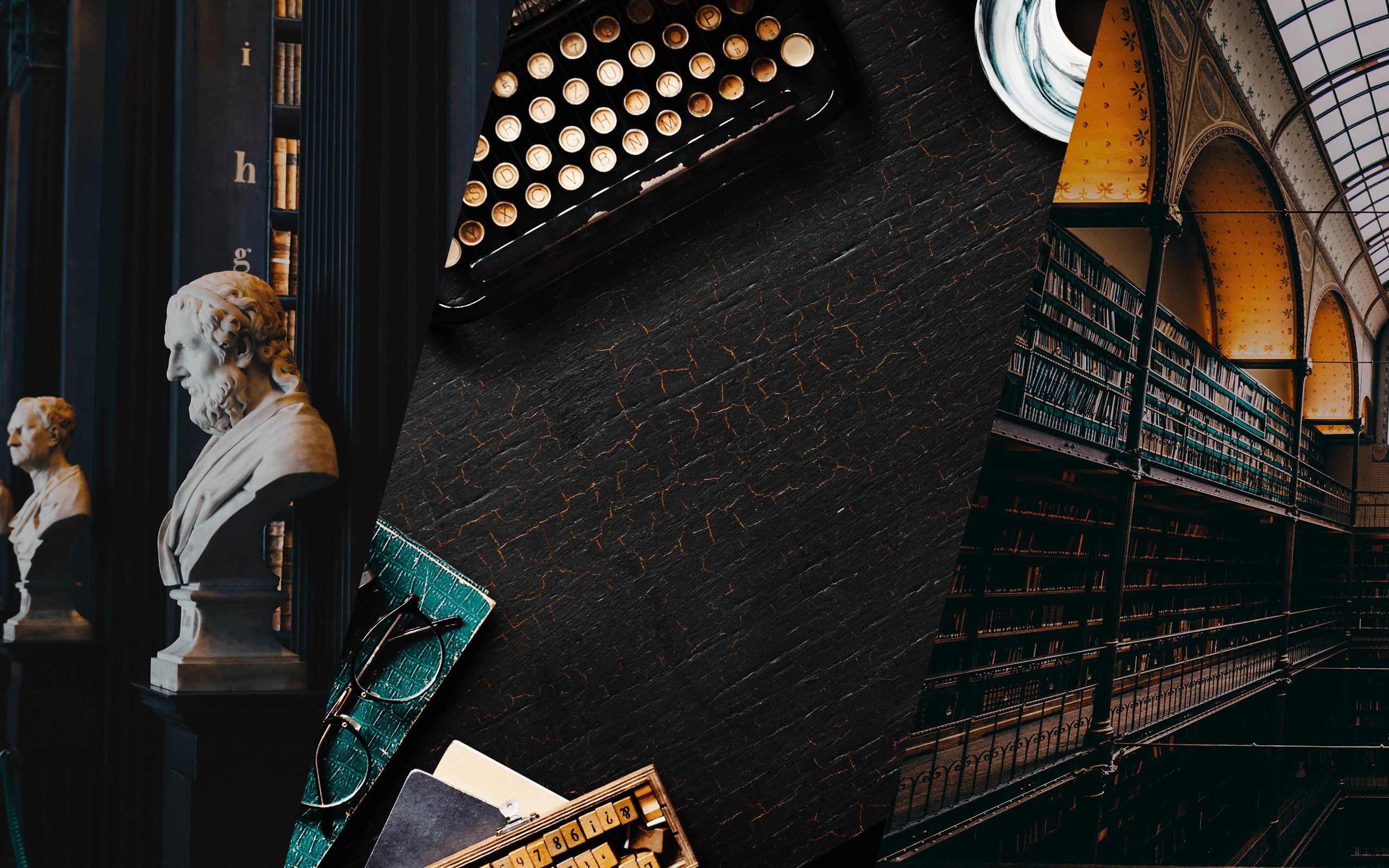 Dr. Buckley has written and prosecuted patent applications for the likes of GOOGLE, AMD, Motorola, and NXP, amongst others.
Dr. Buckley's Ph.D., MSEE, & BSEE are in Electrical Engineering. Dr. Buckley's MBA focused on the monetization of patented inventions using licensing and start-up generation (rendering start-ups from patented inventions).
Dr. Buckley's technological background includes wireless communications, 5G, AI, machine learning, convolutional neural networks, deep learning algorithms, IOT, virtual reality, cloud servers, computer architecture, & aerospace technologies. Dr. Buckley is admitted to practice law in the State of New Mexico and registered to practice as a patent attorney before the United States Patent & Trademark Office.
Dr. Buckley has worked for industry leaders Qualcomm, Motorola, IBM, and NASA's Jet Propulsion Laboratory.