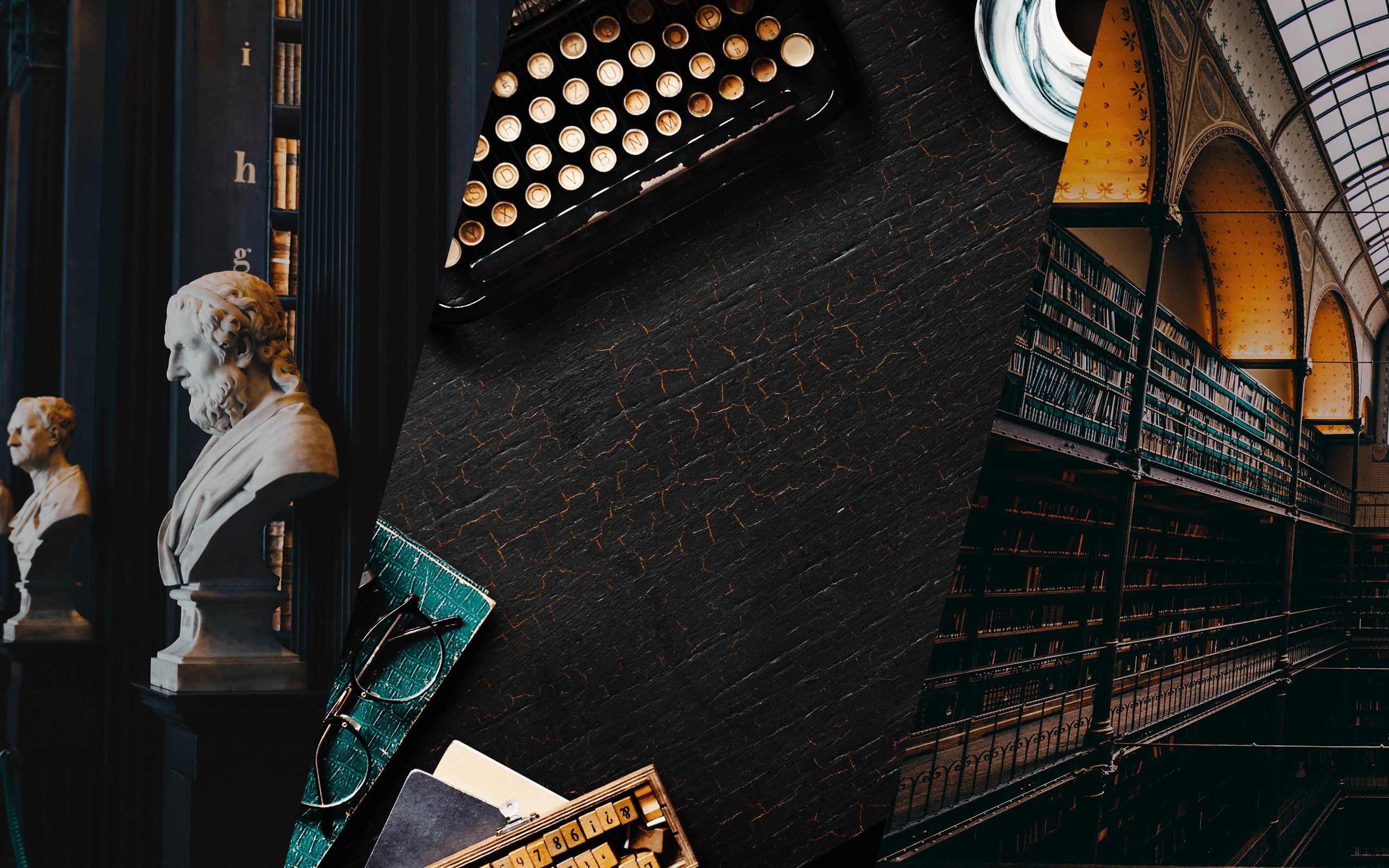 THE BUCKLEY PATENT INSTITUTE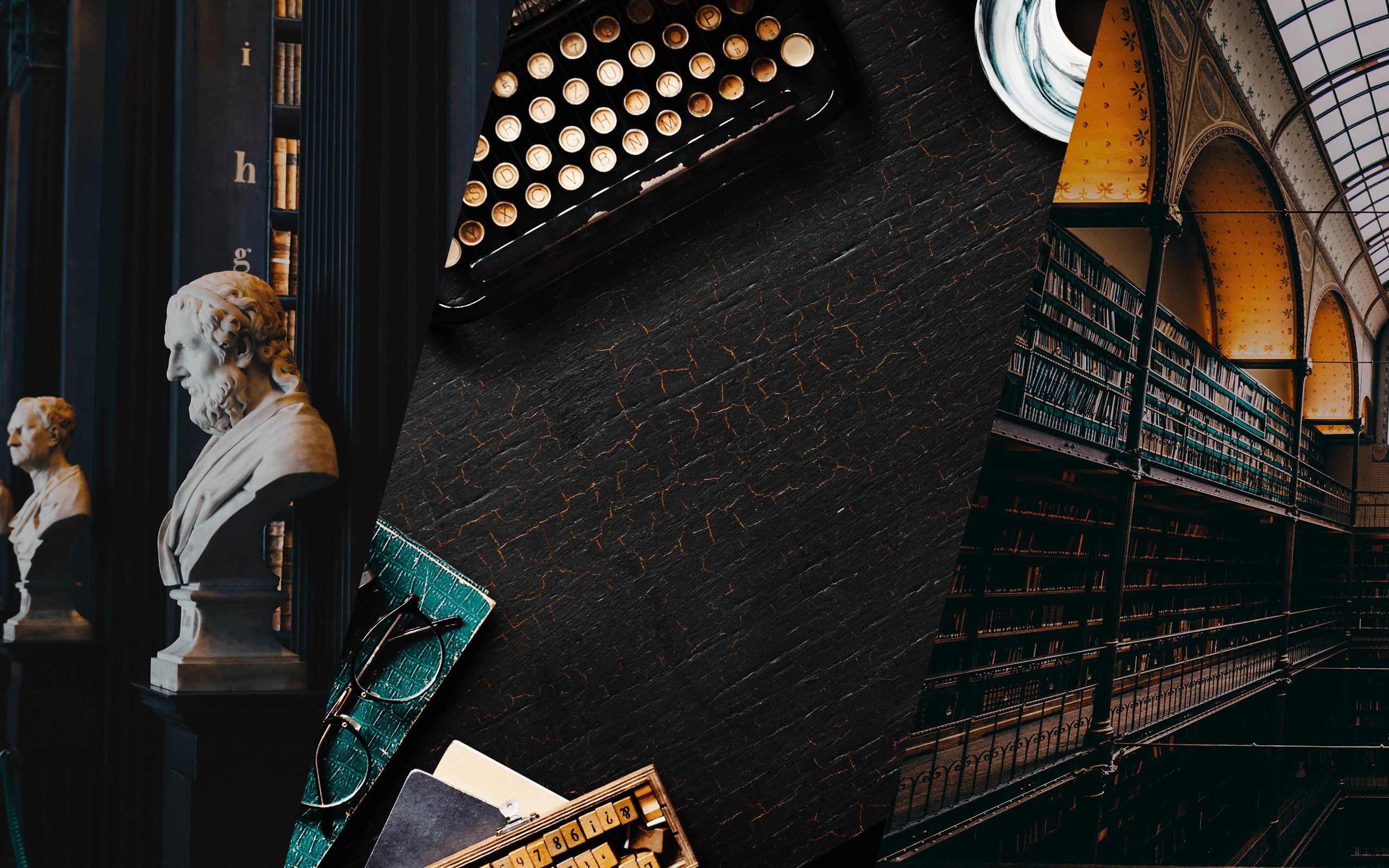 Helping Increase Patent Diversity
The Buckley Patent Institute (BPI) is a program founded by Dr. Buckley to help increase diversity in the patent field, electrical engineering, and computer science. The goal of BPI is to introduce diverse candidates to the patent field and the outstanding opportunities provided therein.
BPI works with Historically Black Colleges & Universities (HBCUs) and/or other mission driven institutions to accomplish the goal of widening the patent prosecution profession for all.
Intro to Patent Preparation & Prosecution Patent Law Firm Generation for the Under-Represented
INTRO TO PATENT PREPARATION & PROSECUTION
PATENTS 101 PATENT DRAFTING - THE BASICS PATENT PROSECUTION - THE BASICS
- Patents In a Nutshell
- Patents Rule Everything Around Me (CREAM GET THE MONEY)
- What do Patent Practitioners do?
- Patent Drafting
- Patent Prosecution
- How do I become a Patent Practitioner?
PATENT DRAFTING - THE BASICS
- Learning the Invention - The Disclosure Meeting
- Drawings
- Claim Drafting
- Specification Drafting
- Abstract
PATENT PROSECUTION - THE BASICS
- Types of Rejections - Overall Goal of Response - Response to 101 Rejection - Response to 102 Rejection - Response to 103 Rejection
PATENT LAW FIRM GENERATION
SHOULD I START A PATENT LAW FIRM?
ISSUES FACING MINORITY PATENT LAW FIRMS
CLIENT GENERATION THE PROCESS